---
News
Apr 10, 2021
Weekly Bulletin
COMPACT
St John the Apostle Parish
         A Missionary of the Sacred Heart Parish           
Eighteenth Sunday in Ordinary Time                   Year B 
1 August 2021                                                       #36.21 
_________________________________________
Reflection
_________________________________________
At the start of today's Gospel, the crowd has caught up with Jesus again and appears to be looking for a repeat performance of the miraculous feeding. Jesus accuses them of simply wanting more food and not being alert to the truth of the sign they had witnessed. The crowd asks what they must do to accomplish the works of God and Jesus answers fairly bluntly, Believe in me!
In response, the people demand a sign from Jesus: produce manna from heaven as Moses did during the Exodus. In fact, manna from heaven is one of the signs of the coming of the Messiah that is foretold by the prophets. So, in their own way, the people are asking Jesus to demonstrate to them that he is the Messiah. Jesus, however, explains that it was not Moses who produced the manna, but God. In Jesus, God has already produced the sign – the Bread sent down from heaven. There is no need for Jesus to produce such a sign; the sign has already been produced by God. It is up to the people – and us – to recognise God's gift of life-sustaining nourishment that is Jesus.
In the Eucharist, we continue to celebrate Jesus as the Bread of Life – the sustaining gift of God that 'gives life to the world'.
Christ is present in the Eucharist in many forms: in the people gathered; in the celebrating priest; in the Word proclaimed; and in the consecrated bread and wine – the Body and Blood of Christ. In relation to receiving Christ through the reception of communion, St Augustine wrote, 'Be what you see, and receive what you are.' We not only receive the Body of Christ through Eucharist, we are called to be the Body of Christ because of what we have received; and we receive the Body of Christ because we are already part of the Body of Christ.


Resources used: Reflection, by Greg Sunter 
_________________________________________
Spirituality
_________________________________________
The Sacred Heart – God's gift of himself
The Word proceeds from the unfathomable depths of the Heart of God who generates him equal to himself. God is love itself. This infinite love that constitutes the very depths of God, and forms his nature, has enclosed itself in a human heart, the Heart of Jesus.
It is through the Heart of Christ, that the love of God, God himself, pours himself out on the world and on the human race. How? God communicates and gives himself by grace. This communication, this gift, is not just a figure of speech; it is a fact. We really share in his nature; we possess him personally and really.
Jules Chevalier msc -
Le Sacré-Coeur de Jésus, p. 277. Paris 1900
 May the Sacred Heart of Jesus be everywhere loved……….forever!
________________________________________
---
Stewardship
Work for Lasting Happiness
Often, we live our lives striving for temporary happiness. But today, Jesus reminds us to "not work for food that perishes, but for the food that endures for eternal life." 
We all have the need to be satisfied. It is in our humanity. And in that incompleteness, we grab at what surrounds us to satisfy our hearts. It could be the next job promotion, the comforts in our homes, the next trip we plan to take. The list goes on. We might think to ourselves, 'then I will be happier.' Or maybe we don't even realize how we are relying on those things or events in our lives.

And while many of those things are good and bring us joy, they are only a small glimpse of the deeper, lasting happiness that the Lord offers us. They are gifts that should remind us of our good and gracious creator. Instead of placing undue importance on those things or people, place it on Jesus, as He says, "Whoever comes to me will never hunger, and whoever believes in me will never thirst." He is the One who fills our hearts. 
Stewardship Reflections from TheCatholicSteward.com
______________________________________________
NOTICES
______________________________________________
---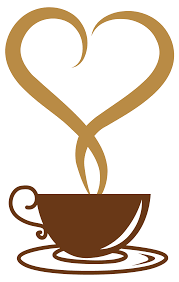 St John the Apostle Women's Breakfast
24 August2021
Nettlefold Street BELCONNEN

Taizé with Eucharistic Adoration
First Friday Monthly
7:30pm – 8:30pm – 6 August
Everybody is welcome and encouraged to come along to spend time with our Lord in prayer and thanksgiving to refresh our souls.
There will be periods of reflective music (Taizé) and silent adoration.

Inaugural Tim Fischer Oration on Ethics in Public & Political Life –
POSTPONED Until August 2022

Christians for an Ethical Society Forum Dinner for 2021
Topic: The Role Of The Media In Australia Today
Guest speaker: Genevieve Jacobs
Date: Tuesday 17 August 2021
Time: commencing at 6pm
Venue: Hellenic Club Woden
Cost: $55 per person for a
3 course meal (cash bar)
Please register by emailing admin@ces.org.au including any dietary requirements.

BOOK FAIR
Calvary Hospital Auxiliary is holding a Book Fair on Wednesday 18 & Thursday 19 August, 8am-4pm, in the Main Foyer, Calvary Public Hospital, Bruce.  Find a great selection of paperbacks, novels, cookbooks, children's books, biographies and more. 
Nothing over $3!  All funds raised go towards the purchase of equipment for the care and comfort of public hospital patients and staff.

First Friday Fireside Chats
6 August - 1:30 pm
Canberra Catholic Bookshop 55 Franklin St. Manuka
Monsignor John Woods - Parish Priest of  Transfiguration Parish North Woden,
will share on his experience as the Chaplain to the Canberra Raiders and
will offer a new take on the 'theology of the body' at our next First Friday Fireside Chat series - Sports, Faith and Life

PLANNED GIVING TAX RECEIPTS
The tax receipts have been emailed out. 
If you do not have an email address and would like a copy of your tax receipt, please contact the parish office.

 SJA Men's Group
Meeting Monthly
6:00pm – 8:00pm

Parish Centre
20 August 2021

We encourage anyone interested in joining us to come along for a meeting.
We are reading: The Court Reporter
by Jamelle Wells
15th August September - 3:00pm
Copies of the book are available at the parish office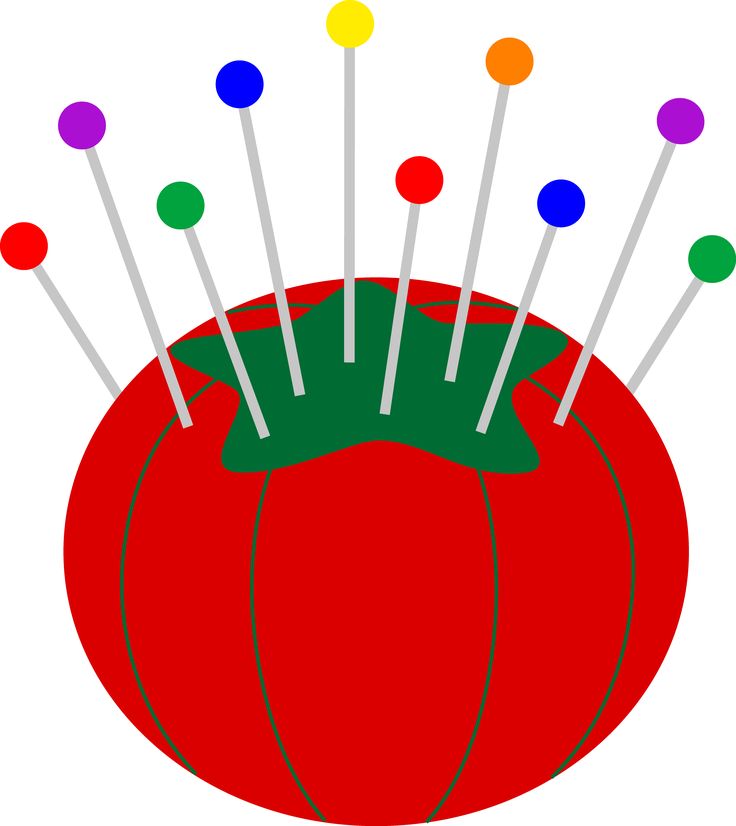 Pins & Needles Craft Group
Next Meeting will be: 16 August2021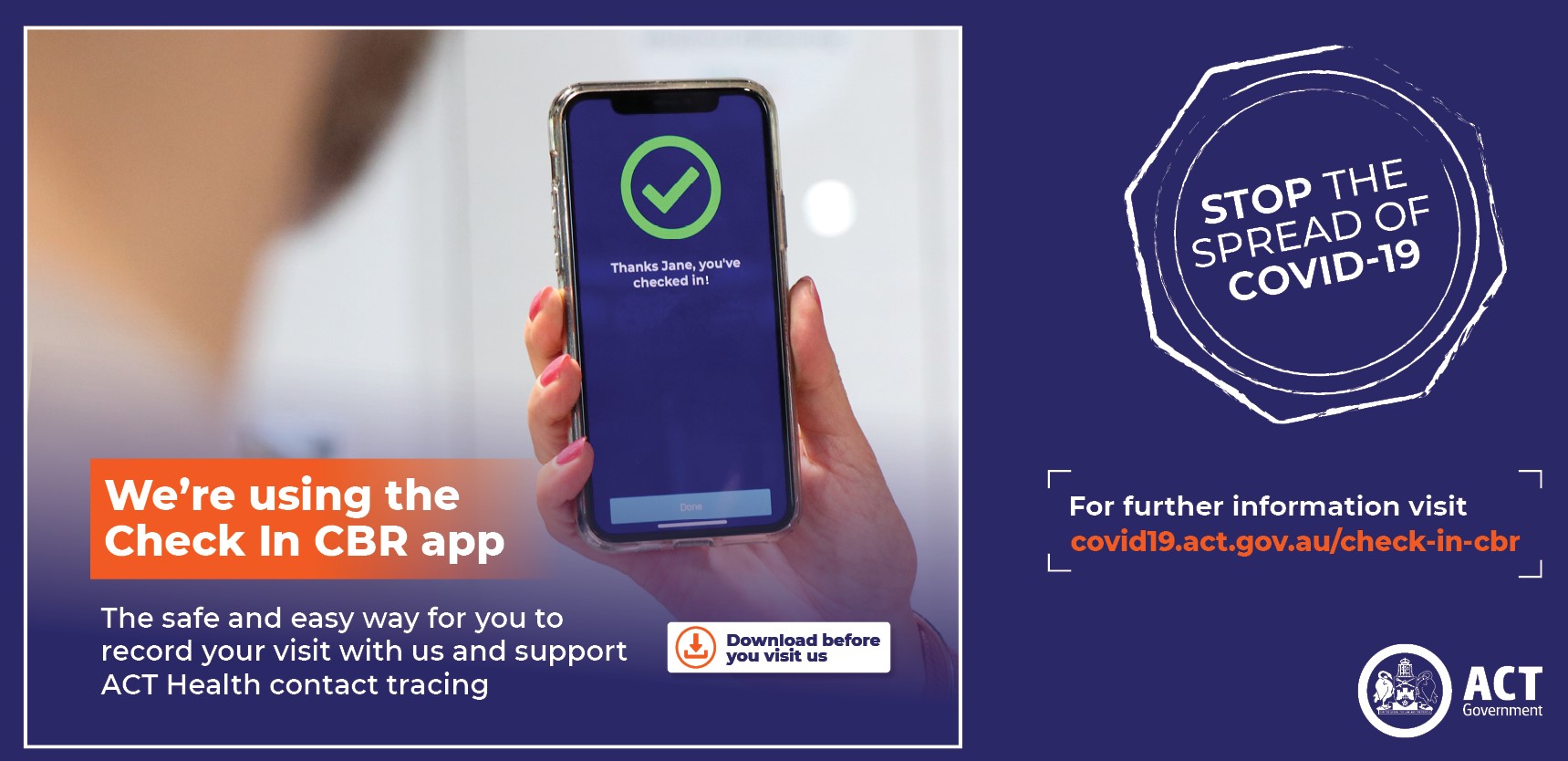 Let us pray for those who are sick. 
     We remember them in our Masses.
Recently Deceased:     
Anniversary:  
Mathilde Clemence, Diane Eccles, Nola Faulkner, Andrew Kenna, John Connelly, Olive Cockroft, Merle Maloney, Benito Berces, Caleb Heddle, Marie Uhr, Evelyn Guy, Larraine Rickard, Denes Bogsanyi, Edward Carr, Christine Robinson, Basil Smith, Maryte Puzas, Joan Hafner, Michael Ciszek, Leonard Hill, Keith Jobling, Joyce Olive, Donald Telford, Bona Duffy, Lindsay Guest, Adam Markham, Arthur O'Callaghan, Wesley Perceval, Margaret Cole, Alfred Clynch.

Mass Intetnions the week of 2 – 8 August
| | |
| --- | --- |
| Mon 02/08 | Katerina Mung |
| Wed 04/08 | Concetta Fallace & Family |
| Thur 05/08 | Doris Galea |
| Fri 06/08 | Available [contact the office] |
| | |
| --- | --- |
| Sat 07/08 |   |
| 5:00pm | Page Family |
|   |   |
| Sun 08/08 |   |
| 8:30am | Mieke Van Rooy |
| 10:00am | Dominic Pham |
| 6:00pm | Intentions of the Parish |
To ensure that a mass time is available please telephone the parish office to make a booking.

PRAYER LIFE
Charismatic Prayer:
Maida: 

Thursday 7:30pm      Rosary 7:00pm
0423 658 326

Meditation 

Friday 6.30-7.15 pm

Rosary

Monday – Friday 9:05am

Adult Choir

Wednesday 7:30pm

Becoming Catholic 
Rite of Christian Initiation of an Adult [RCIA] please contact the parish office for more information.
---

SOCIAL LIFE 
| | |
| --- | --- |
| Coffee Club | Fourth Sunday  after 10:00am Mass |
| Over 45's | Last Wednesday of the Month 9:30am Mass and morning tea |
| Pins & Needles | 3rd Monday of the Month 7:15pm Parish Library |
| Book club | 3rd Sunday of the Month 3:00pm Parish Library |
| Women's Breakfast | 4th Tuesday of the Month 7:30am Lucky Shot Espresso Bar Kippax |
| Youth Group | AGAPE - First & Third Sunday after 6:00pm Mass Parish Centre |
| Men's Group | 3rd Friday of the Month 6:00pm Parish Centre |

| | |
| --- | --- |
| School of Religion (Parish Centre) | Sunday 9.15am during school term |

LIBRARY NEWS:

ROSTERS
---
8 August       Lector Roster
| | |
| --- | --- |
| 5:00pm | Bob Raadts, Therese Kercher |
| 8:30am | Mariana Rollgejser, Sigrid Kropp |
| 10:00am | Dennis Puniard, Margaret Luck |
| 6:00pm | Meg Millband, Brian Mahony |
8 August               Ministers of Communion
| | |
| --- | --- |
| 5:00pm | Elaine Laycock, Marian England |
| 8:30am | Shane Murtagh, Agnes Pham |
| 10:00am | Frank Colley, Margarete Gill |
| 6:00pm | John McGee, Chitra Jayawardena |
8 August               Hospitality Roster
| | |
| --- | --- |
| 5:00pm | Jenny Maher |
| 8:30am | Mandy Lalor, Mercia Needham |
| 10:00am | Judy Kenny |
| 6:00pm | Chitra Jayawardena |
Weekly Rosters
| | | |
| --- | --- | --- |
| Altar Society:         | 1 Aug | Margaret Ferguson |
| Grounds | 14 Aug | VACANT |
Church Cleaning:

2 Aug

John O'Heir, Pat Keenan, 
Debbie & Ted Milne