---
News
Aug 28, 2023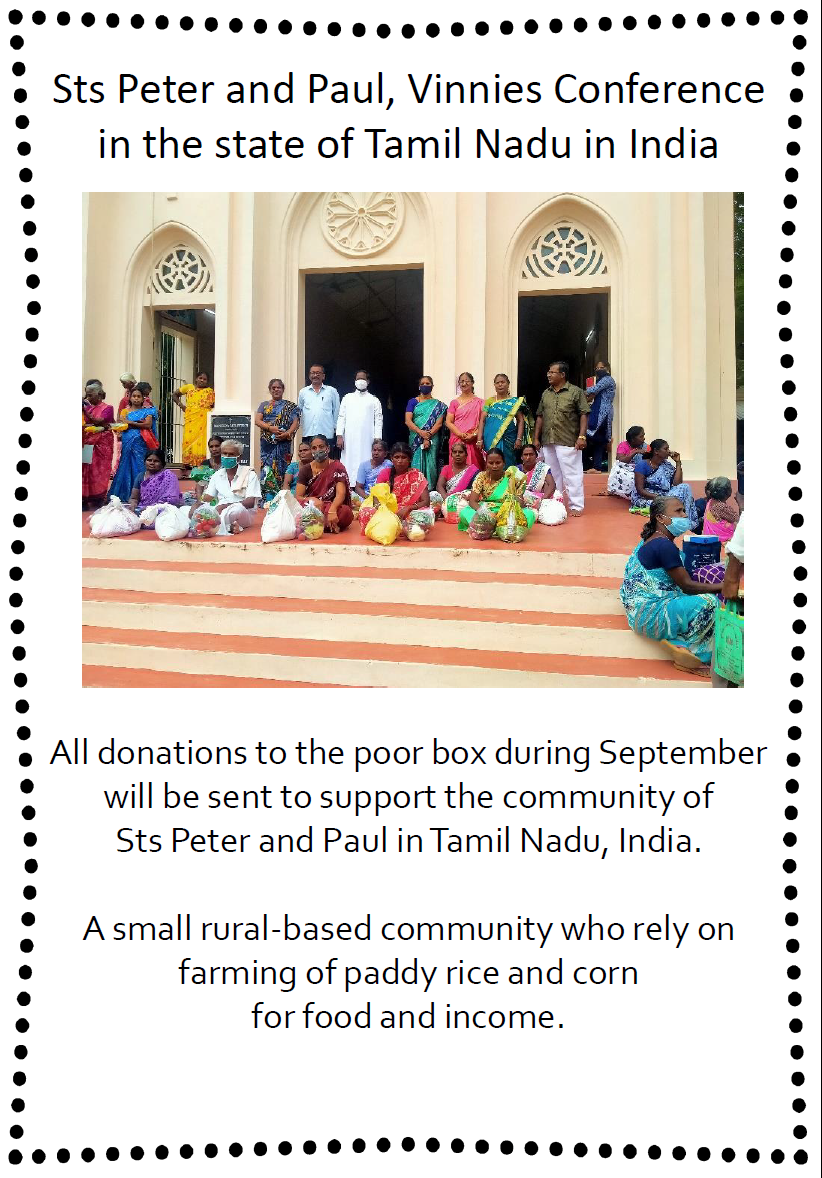 Weekly Bulletin
St John the Apostle Parish

Established 1972

25th Sunday in Ordinary Time                           Year A
24 September 2023                                            #44.23


_________________________________________
REFLECTION
_________________________________________
God's abundant grace and unconditional love
The parable of the workers in the vineyard raises thought-provoking questions about justice, fairness, and generosity. Today's Gospel prompts us to reflect on the landowner's actions and the deeper moral and spiritual lessons it conveys. This sentiment of perceived injustice is understandable from a human standpoint, where fairness often implies proportional rewards for expended effort.
However, the parable challenges us to consider an alternative perspective. The landowner explicitly states that he paid the workers what they had agreed upon, fulfilling his promise to all labourers regardless of their work duration. What's truly remarkable is the landowner's generosity. He chose to pay the latecomers the same wage as the early workers. This generosity may appear unfair from a purely equitable standpoint, as longer hours typically result in higher wages. However, there is a profound lesson here about God's grace and the nature of His kingdom.
The landowner symbolizes God's boundless grace and mercy. Spiritually, this parable teaches that God's salvation is available to all, regardless        of when they turn to Him. Just as the late workers received the same reward as those who worked all day, anyone who turns to God in faith will receive the same spiritual blessings and salvation. 
In essence, the landowner's actions demonstrate the distinction between treating people equally and treating them equitably. While equality might imply uniformity, equity considers individual circumstances. In this parable, the landowner chooses to be equitable, showing kindness and generosity to all his workers, regardless of their starting time.
Ultimately, the parable of the labourers in the vineyard challenges our human notions of fairness and encourages us to embrace God's graciousness. It reminds us that salvation and spiritual blessings are not earned through works but are gifts freely given by a loving and generous God to all who turn to Him in faith.
Resourced used: Reflection by Greg Sunter

_________________________________________
Heart Spirituality
________________________________________________


Go into my vineyard to work
How should we work in God's vineyard? The labourers that Jesus Christ deigns to employ have to be animated by an ardent zeal for the spread of this mystic vine, that cost its planter so much trouble and fatigue.
They should cultivate it with care, and defend it with courage against those who would ravage or destroy it. They should put all their labours at its service: the example of an irreproachable life, their spoken and written word, their sweat, and even their blood if necessary. May the Sacred Heart give us these dispositions and make our efforts fruitful.
Jules Chevalier msc
Méditations I, p. 264 f f. Issoudun 1891.
  May the Sacred Heart of Jesus be everywhere loved……….forever! 
________________________________________
---
SEASON OF CREATION

1 Sept - 4 Oct
________________________________________ 
 How do we tend God's Vineyard?
The complaining workers in today's Gospel assumed they were near the top of some unspoken hierarchy. They thought they deserved more than some of their
co-workers. If we think of the earth as God's great vineyard, we can see obvious parallels today. Nations can think they deserve more than their less developed neighbours; perhaps because their economies have been industrialised longer. People can assume they are right to own multiple properties while others remain homeless; perhaps because they inherited or worked hard for them.
But we Christians are called to work in the vineyard for its good, and for the good of all, not merely ourselves. 'The way humanity treats the environment influences the way it treats itself, and vice versa', declared Pope Benedict XVI in the encyclical Caritas in Veritate, reminding us that justice for others and good stewardship of our world are intimately connected. During this Season of Creation, we might ask ourselves: How can we tend the vineyard into which God has sent us? Do we attend to the needs of our fellow workers, especially refugees and immigrants who have only recently arrived?
Season of Creation, by Nick Brodie
_________________________________________
NOTICES
_________________________________________
Achoo…..Bless You! 
We are currently in Flu season. 
And COVID is still making its presence felt. 
Out of concern for the welfare of all parishioners please consider staying home from mass if you are feeling unwell. 
Face masks are still an accepted form of dress to protect you or others from catching either the Flu or COVID. 
Thank you



109th World Day of Migrants and Refugees 
"Free to choose whether to migrate or to stay" 
Sunday 24 September 2023 
There will be a Sausage Sizzle after the 10:00am Mass. 
Please bring a cake or slice to have with tea and coffee.

Vinnies Poor Box Appeal
All donations to the poor box during September will be sent to support the community of Sts Peter and Paul in Tamil Nadu, India, our Vinnies twin conference. They are a small rural-based community who rely on farming of paddy rice and corn for food and income.
Thank you for your contribution.
 

Who would like a cuppa?
Last week's readings and homily spoke of the need for community.
With this in mind, would anyone like to join me in re-starting monthly morning teas after the Sunday 10:00 mass? 
I'm looking for some volunteers to help me set up and pack down after mass.
If we get enough people, you should only need to volunteer once or maybe twice a year.
You don't necessarily have to prepare any food, as I'll be trying a BYO approach, just offer people tea, coffees, juice and water.
If you're interested, please contact Jenny McGee on 0481-706-966 or leave a message either jemapm59@gmail.com or the front office.

SJA BOOKSHOP
Columban Calendars $10.00
Majellan Christmas Cards $10.00 [pk 10]


NEW STOCK AVAILABLE!
Rosary Beads, Candles, Christmas Items, Angels
Preloved items also available for a donatio

Celebrating Women of Faith - Catholic Women's Taskforce Fundraising Dinner
Fundraising dinner for  MacKillop House
Friday, 27th October
Southern Cross Club in Woden.
Guest speaker, Ms Genevieve Jacobs, a well-known local personality, will reflect on her experience of her Catholic faith in both her professional and personal life.
Tickets are $80, but early birds are $70 (until 29 Sept), and tables of 10 are discounted to $700.
Please visit www.cgwomen.org.au to purchase tickets through Humanatix.
For further information contact Samantha Hazlett at samanthahazlett@icloud.com.

St John's Friendship Group 
next meeting on Wednesday 27 September for Mass at 9:30am, 
followed by morning tea in the parish centre. 
Please come and join us, you are all most welcome. 
Please bring a plate to share. 

Holy Water Font – Baptismal Font
Holy water has returned to our baptismal font. This is also our blessing font as we enter the church. The holy water is renewed every week.
"The gathering of the People of God begins with Baptism; a church must have a place for the celebration of Baptism (baptistry) and for fostering remembrance of the baptismal promises (holy water font)" (CCC 1185).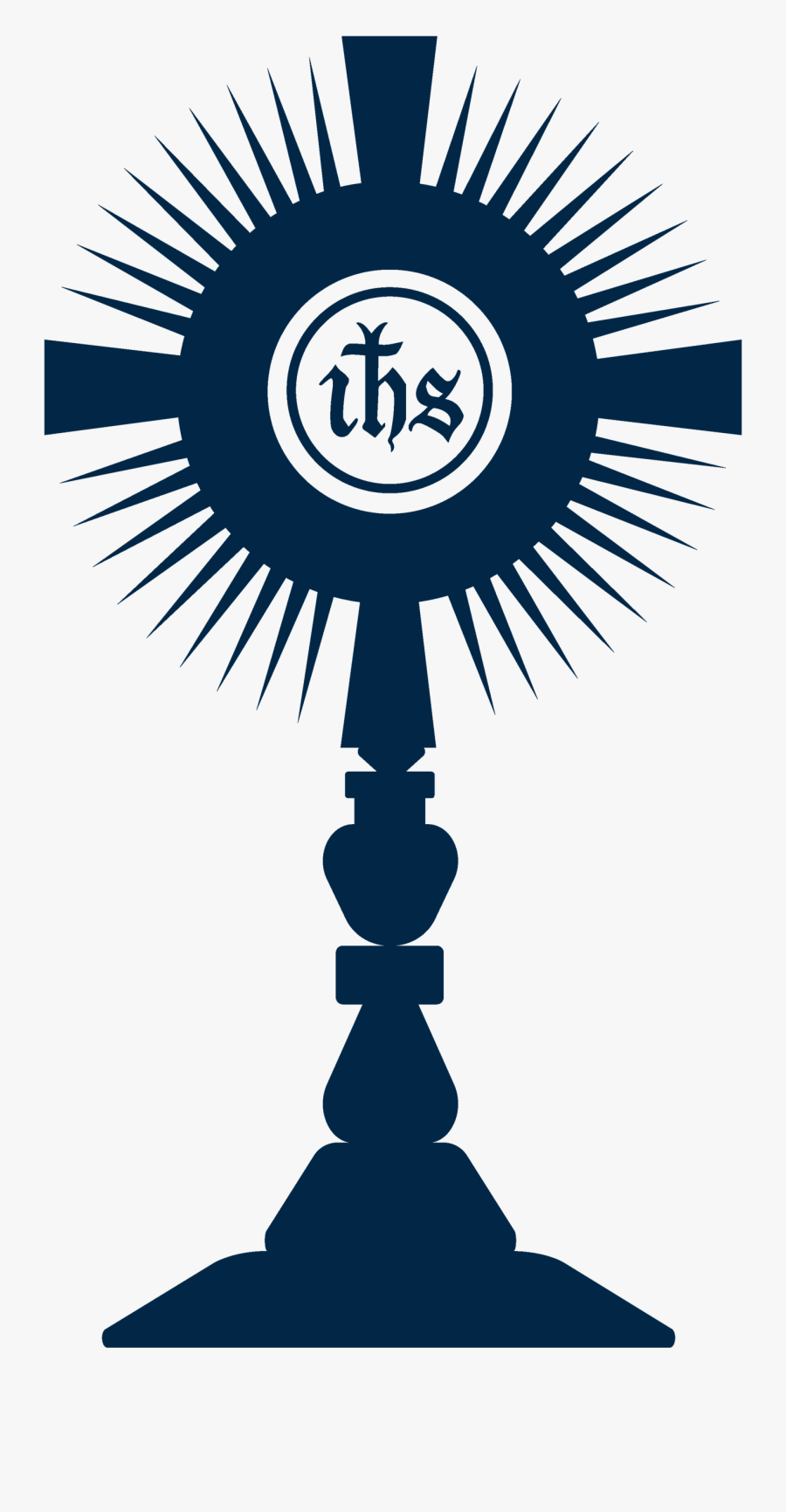 Gethsemane  
Contemplative Prayer with the Blessed Sacrament 
7:30pm – 8:30pm
         Thursday 5 October
Could you not stay awake with me one hour. Matt 26:40

 Pastoral and Spiritual Care Training
A Clinical Pastoral Education (CPE) 5-day course includes topics such as: What is Pastoral/ Spiritual Care; empathy, grief and loss, spiritual reflection and self-care. The course runs Wednesdays, Oct 4-Nov 8, 2023, 9-5pm in Queanbeyan; cost is $400. It is followed by a longer CPE unit for those interested in more in-depth training in spiritual care. Enrolments by end August. Please contact Susanne Schmidt on 0431 243 486 or at susannecpe@gmail.com

Sacrament of Anointing of the Sick  
Followed by lunch served in the church foyer. 
Outreach to parishioners who are housebound and need help to come to mass.



Pins & Needles 
Mon 16 October  – 7:15pm
Parish Library

St John the Apostle Women's Breakfast 
Tuesday - 26 September – 7:30am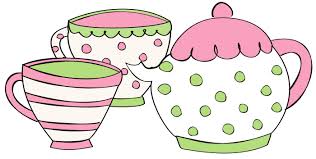 Bean Origin 
5/32 Nettlefold St, Belconnen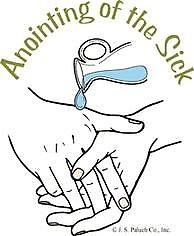 Sacrament of the Anointing of the Sick is celebrated on
the last Friday of each month after the 9:30am mass.
Next anointing will be 29 September.

Conserving Energy
Would you please be mindful of conserving costly energy. To retain heat - please ensure you close doors and please turn off lights. Thank you.

WARNING - BIRD NESTING AREA
There is a family of plovers on the church grounds. They swoop to protect their eggs and young. 


 Becoming Catholic  
If you or you know someone who would like to become Catholic,
please contact the parish office for more information. 



ROSTERS

1 Oct           Lector Roster
| | |
| --- | --- |
| 5:00pm | Fay Padarin, Marian England |
| 8:30am | Elizabeth McDonald, John O'Heir |
| 10:00am | Frank Colley, Robin Williams |
| 6:00pm | Joe Ots, Erin Trevaskis |
1 Oct           Ministers of Communion
| | |
| --- | --- |
| 5:00pm | Joy McInerney, Judy Netting |
| 8:30am | Bernadette Murnane, Pat Cowburn |
| 10:00am | Anthony Noakes, Shovin Weerawarnakula |
| 6:00pm | Andrew Luck, Caitlyn D'Cruze |
1 Oct           Hospitality Roster
| | |
| --- | --- |
| 5:00pm | Kay Dwyer, Chitra Jayawardena |
| 8:30am | Carmel Screen |
| 10:00am | Libby Kain |
| 6:00pm | Christine Lancaster |
1 Oct           SJAShop
| | |
| --- | --- |
| 5:00pm | Lynn O'Brien |
| 8:30am | Marilyn Calliess |
| 10:00am | Chris Gray |
| 6:00pm | Margaret Ferguson |
Weekly Rosters
| | | |
| --- | --- | --- |
| Altar Society | 24 Sept | Margaret Stanford |
| Grounds | 30 Sept | All Groups |
| Church Cleaning: | 24 Sept | Joseph Le Van Hai, Lanh Dang, Sam Van Nguyen |

Let us pray for those who are sick - we remember them in our Masses.
Recently Deceased:


Anniversary: 
Josephine Mulligan, Luke White, Beryl Mannix, Aileen Antcliffe, James Sharah,
Zoila Wait, Philip Hazell, Patrick Clarke, Lidia Torelli, Georgina Kukolic,
Hok Tung, Fr. John Rate msc, Carol Gibb, Joyce Smith, Edmond Sarrah,
Joseph Sciberras, Vic Puzas, Patricia Tyers, Antonia Prieto, Antonella D'Ambrosio,
Victor Bitterman, Bernard Roberts, Robert Smith, Martino Salvaneschi,
Maxine Kennedy, Anne Bynum, Fred Aschenberger, Patricia Richardson,
Gaeto Vella, Renee Tozer

 

Mass Intentions the week of 25 September - 1 October

| | |
| --- | --- |
| Mon 25/09 | Thanksgiving |
| Wed 27/09 | Colleen Kiley |
| Thur 28/09 | Shanthi Jayawardena |
| Fri 29/09 | Maria & Robert Scarr |
| | |
| --- | --- |
| Sat 30/09 |   |
| 5:00pm | Steven Smith |
|   |   |
| Sun 01/10 |   |
| 8:30am | Richard Belcher |
| 10:00am | Parish Intentions  |
| 6:00pm | Isabella D'Souza |
To ensure that a mass time is available 
please telephone the parish office to make a booking.