---
Weekly Bulletin
COMPACT
St John the Apostle Parish
         A Missionary of the Sacred Heart Parish           
3rd Sunday in Ordinary Time              Year B 
24 January 2021                                    #9.21 
_________________________________________
Reflection
_________________________________________
The People of God
Christian conversion is not a once-in-a-lifetime moment. It can happen every day in a rich variety of ways. It involves a change in attitude as much as a change in lifestyle.
All three readings show a different facet of conversion. Jonah calls the Ninevites to social conversion. St Paul, who reveals a very strong expectation that the end of time is near, calls the people of Corinth to a conversion of mind. And through relating the call of Simon, Andrew, James and John, St Mark tells us about personal conversion.
These days we regularly hear God's call in a personal dynamic. It's sometimes called 'me and God' theology. Modern hymns reflect it best. We regularly sing about how Jesus died 'for me', or that 'here I am Lord' or that 'I will follow you'. Individually these lines are all true, the problem is that they tend to play down the more ancient and biblical social dimensions of our call to conversion. In the Bible even though God and Jesus call people to conversion through personal relationships, there is no hint that this is where it stops. Every call leads to the wider community, to the people of Israel in the Old Testament, and out to the entire world in the New Testament.
Today's readings provide a litmus test for our conversion. If our faith has become a self-help club, where we talk about 'my' God, 'my' prayers, 'my' Church, 'my' Mass, we are in need of conversion. We don't need to leave God's personal love for us behind, we just need to see it as a necessary preparation for belonging to the people of God as we engage with the world at every level. We are challenged to reject the idea that it's me-and-God-against-the-world, and welcome in the idea that it's US-and-God-IN-the-world.
Resource used: Fr. Richard Leonard SJ. – LiturgyHelp
_______________________________________________________
Spirituality
_________________________________________
 Jesus is Religion
Jesus is the supreme and infinite glory of God, the unique revelation of his infinite goodness, the universal Eucharist and the permanent ecstasy of creation in God. To sum up in a word what is itself A summary, we would say that Jesus is religion, religion par excellence, living and infinite. Once more, it is above all to the Heart of Jesus that we have to give this title. 
Doesn't religion mean a bond? 
and what bond, if not the bond of love, the only one that can bind spirits together? Isn't it love? Thus, in everything, the Sacred heart is the last word. Everything leads back to Jesus: I am the beginning and the end. And in Jesus, everything leads back to his Heart.
 Jules Chevalier msc, 
(Le Sacré-Coeur de Jésus, p.76 Paris, 1900)
May the Sacred Heart of Jesus be everywhere loved……….forever! 
________________________________________________
---
Stewardship
Our readings today focus on the vital attributes of being a disciple of Christ.   
Imagine Jesus asking you, "What are you looking for?" We might respond with answers like a better job, more kids, retirement, or any number of things that we think will make our lives better. The things we seek may be righteous, but as disciples of Christ, we should first and foremost seek the Kingdom of God. If we strive to respond to Jesus' question in the same way the first disciples responded, essentially by asking, "Where are you, Lord?" then we will not be disappointed with the outcome. 
Our calling is to be missionary disciples — to seek the Lord and share what we have found. Our faith is a gift! We should strive to share this gift with others.
Stewardship Reflections from TheCatholicSteward.com
________________________________________________
NOTICES
_________________________________________
Parish Office Closed  
Tuesday 26 January 2021
Australia Day Public Holiday

 Blessing of Candles
 The Feast of the Presentation of the Lord 
 Tuesday 2 February 2021 9:30am Mass
 You are invited to bring your prayer candle to mass. The "blessing of candles ceremony" will take place during the mass. Your candle can be placed on the table in the foyer before mass. You will then collect your blessed candle at the conclusion of mass.

KIT – The parishioners forum
Tell us your stories.
KIT will continue in 2021 as a monthly production. We are seeking contributions from parishioners. KIT is the parishioner's forum – it is your stories and reflections that keep KIT going. Please send your contributions to kippax@cg.org.au by Monday 25 January. Thank you.


Relax, Review, Reflect 
Faith and film
Friday 26 February at 7:30pm
We are watching: "An Interview with God"
Due to COVID-19 restrictions, there are limited places. You will need to contact the Parish Office to register on 6254 3236 or kippax@cg.org.au

 We are experiencing issues with GRAPEVINE EMAILS.
In the past week when we have sent out emails the GRAPEVINE emails have bounced.
We will continue to monitor the situation.

Sacrament of the Anointing of the Sick 
is celebrated on the last Friday of each month after the 9:30am mass.

Next anointing will be 29 January.

---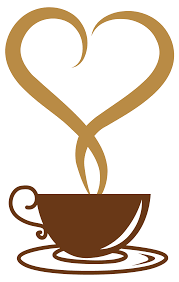 St John the Apostle Women's Breakfast
23 February 2021
5 / 32 Nettlefold Street BELCONNEN

Breakfast is a week earlier because the 4th Tuesday is Australia Day


SJA Men's Group
Meeting Monthly 
6:00pm – 8:00pm
For more informatin contact the parish office.
First gathering for 2021:
Friday 19 February
St John the Apostle Parish Centre


The February Book
We are reading: "The Beekeeper of Alleppo"   By Christy Lefteri
Parish Library – 21st February - 3:00pm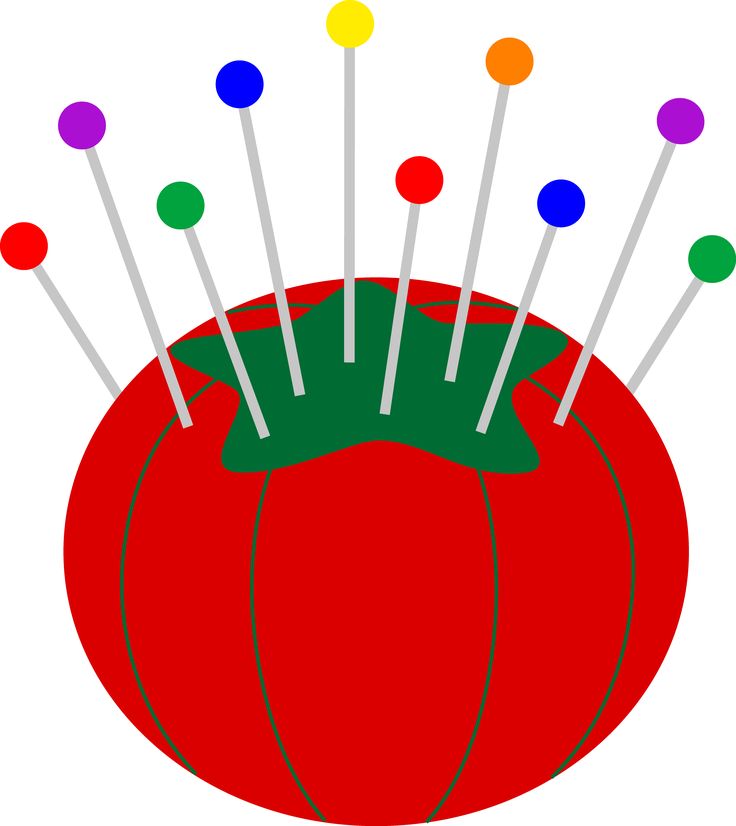 Pins & Needles Craft Group
 Monday 15 February
7:15pm Parish Library

2021 Calendar
| | |
| --- | --- |
| January |   |
| Tuesday 26 | Australia Day Holiday |
| Friday 29 | Anointing after Mass |

February
Monday 1

School Returns

Tuesday 2

The Presentation of the Lord

Blessing of the Candles

Friday 5

Eucharistic Adoration

Monday 15

Pins & Needles

17

Ash Wednesday

Friday 19

Men's Group

Mon 22- Fri 26

Frs. Kimi and Michael Away


RCIA [Rite of Christian Initiation of an Adult].
will re-commence on Tuesday 2 February. Perhaps you know someone who is interested in becoming a Catholic? 
Come and See John 1:39

Wanted: Parish couples interested in deepening their own relationship in order to help other couples deepen theirs.
The Archdiocese is offering The Marriage Course
7-week course delivered via Zoom. 
Commences Tues 9th February 2021
cost $70 per couple.
The course is designed to help couples build strong foundations, learn to communicate more effectively and resolve differences well. For more details and to register visit https://mailchi.mp/b4c3fdd09d6a/tmc21 or contact
Steph Ransom steph.ransom@cg.org.au


SJACare  
Supporting parishioners in our community
During this time of COVID-19 many parishioners are still staying safe at home.
If you, or if you know of anyone who is staying at home due to the pandemic, or generally housebound and would like to receive Holy Communion or a pastoral visit please contact the parish office. 


Enrollments will take place in the foyer after the 10am Mass on 7th and 14th February 

BOOKING FOR WEEKEND MASSES
To assist the parish office manage COVID-19 regulations we need parishioers to do two things.
               1. Use CBR App 
               2. Use Trybooking to register 
1. CBR App helps ACT Health with tracking the spread of Coronavirus.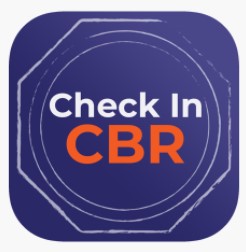 2. Trybooking registration for attendance at mass assists the Parish office in the management of numbers allowed to attend Mass within the available space in the church whilst maintaining physical distancing of 2 square metres. 

We need you to use both. Please register for Mass using the TryBooking link and sign in using the CBR App and the sign in sheet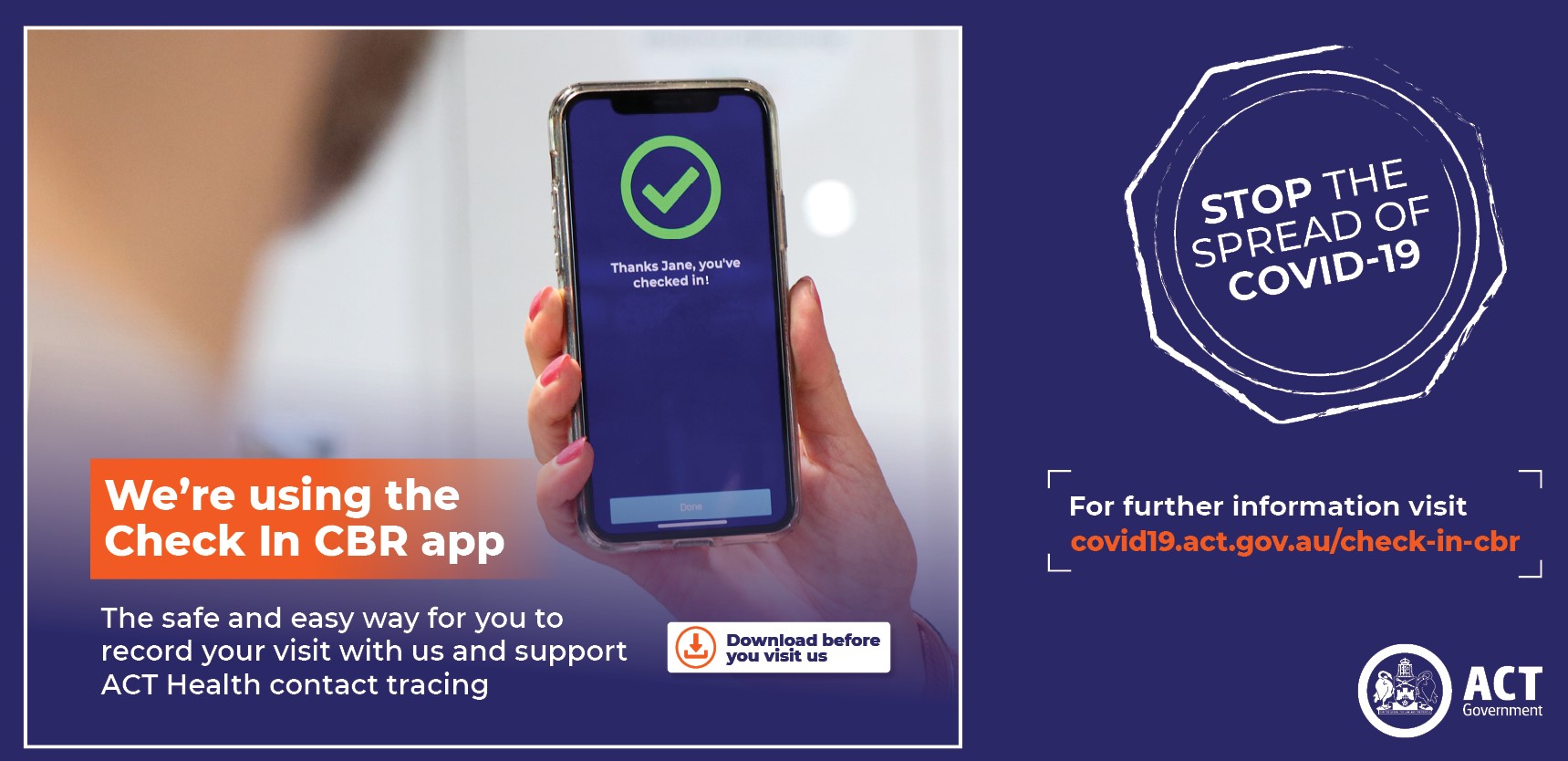 Let us pray for those who are sick. 
     We remember them in our Masses.
Recently Deceased:     

Anniversary:  
Albert Bingham, Leonard Crowe, Ernest Hackett, Christopher Hemmingway,
Tara Otteweill, Claudine MacDowell, Danielle Sykes, Brendan Gibson,
Chris Thamer, Bernadette Davis, Emanuel Grech, Nicholas McInerney,
Joan Casey, James Fitzgibbon, Kyall Green, Maxwell Lewis, Geoffrey Fisher,
Michael Sweeney, Armando Arugay, Jane Packard, Armando Arugay,
Frank Ripszam, Michael Ryan, Desmond Jones, Janelle Sykes, Margaret Hill
Dclan Morris, Rupert Waterford, Jehanne Thelland, Alexander Powell,
Alice Tonna, Robert Thomas, Nola Newton.

PRAYER LIFE
Charismatic Prayer:
Maida: 

Thursday 10:00am      
0423 658 326


Meditation 

Friday 6.30-7.15 pm

Rosary

Monday – Friday 9:05am

Adult Choir

Wednesday 7:30pm

Becoming Catholic 
Rite of Christian Initiation of an Adult [RCIA] please contact the parish office for more information.
---

SOCIAL LIFE 
| | |
| --- | --- |
| Coffee Club | Fourth Sunday  after 10:00am Mass |
| Over 45's | Last Wednesday of the Month 9:30am Mass and morning tea |
| Pins & Needles | 3rd Monday of the Month 7:15pm Parish Library |
| Book club | 3rd Sunday of the Month 3:00pm Parish Library |
| Women's Breakfast | 4th Tuesday of the Month 7:30am Lucky Shot Espresso Bar Kippax |
| Youth Group | AGAPE - First & Third Sunday after 6:00pm Mass Parish Centre |
| Men's Group | 3rd Friday of the Month 6:00pm Parish Centre |

School of Religion
(Parish Centre)

 Sunday 9.15am during school term

LIBRARY NEWS:

ROSTERS
---
31 January          Reading Roster
| | |
| --- | --- |
| 6:00pm |  Paul McGrath, Fay Padarin |
| 8:30am | Judith Deklin, Elizabeth McDonald |
| 10:00am | Colleen Reed, Nunga Umaru |
| 6:00pm | Meg Millband, Marg Luck |
31 January     Ministers of Communion
| | |
| --- | --- |
| 6:00pm |   |
| 8:30am | Sigrid Kropp |
| 10:00am |   |
| 6:00pm |   |
31 January            Hospitality Roster
| | |
| --- | --- |
| 6:00pm | Chitra Jayawardena |
| 8:30am | Agnes Pham, Rob Breen |
| 10:00am |   |
| 6:00pm |   |
Weekly Rosters
| | | |
| --- | --- | --- |
| Altar Society:         | 25 Jan | Margaret Stanford |
| Grounds | 30 Jan | All Groups |
Church Cleaning:

25 Jan

Joseph Le Van Hai,
Sam Nguyen