---
Weekly Bulletin
COMPACT
St John the Apostle Parish
A Missionary of the Sacred Heart Parish           
The Baptism of the Lord                                 Year A 
12 January 2020                                              #7.20
_________________________________________

---
From the Pastor's desk……..
The devastation of the current bush fires has already touched the lives of many of our parishioners in one way or another. Likewise, we are aware that this unfolding tragedy has hit our local church – the Archdiocese of Canberra and Goulburn. Tragically, two parishioners in the parish of Cobargo perished in the fire. Other parishes have seen the loss of property of parishioners and it has been reported that one Catholic church, Our Lady of the Princes Highway, Kiah, in the parish of Pambula has been lost.
The following information has been supplied by the Archdiocese
1.       The Bishops conference has been coordinating with key national agencies including Catholic Health Australia, Catholic Social Services Australia, the National Catholic Education Commission and the St Vincent de Paul Society (Vinnies) to ensure an effective response from the wider Catholic community.
2.       Practical support is being given to connect people affected by the bushfires with people who can help with tasks such as preparing meals, clearing properties, rebuilding communities, as well as pastoral and counselling support.
3.       Catholic Education will provide fee help to families with children in Catholic schools.
No doubt parishioners of Kippax have already given generously to various bushfire appeals. The contact details for Vinnies Bushfire appeal is www.bushfireappeal.com.au or call 13 18 12. 
It would also be good if our parish offered a targeted and practical assistance to a community directly affected by the fires. As the need for assistance will be ongoing we will aim to have a collection taken up on the first weekend of February. In the meantime, we will discuss with the Archdiocese the most effective way we can make a contribution as a parish.
Peace & blessings,
Gerard
_______________________________________________________
Reflection
_______________________________________________________
Graced Moments
When we speak about receiving the sacraments, we speak about them as particularly graced moments when God is especially present in our life. The moment of Jesus' baptism was a particularly sacramental and graced moment: God spoke in approval of Jesus and bestowed God's favour upon him. It would be nice for the rest of us if God's presence could be so easily recognised at such times! However, in the absence of a voice from Heaven, we need to be fully present ourselves to sacramental moments and fully present to the moments that celebrate the sacramentality of our everyday lives.
In the Gospel of Matthew, whenever Jesus speaks about fulfilling the demands of righteousness or doing what is righteous, he is speaking about carrying out the will of God; acting in accordance with the covenant relationship between God and the people. Part of the demands of righteousness that Jesus needed to fulfil was to be the sort of Messiah that did not sit within normal expectations. Part of his fulfilment of God's will was to be a servant Messiah rather than a powerful, avenging Messiah for which many of the people hoped and prayed.
To carry out the will of God in our life – that's a pretty big ask. It was a hard task for Jesus to act in accordance with God's will in the face of all sorts of difficulties, disappointments and despair. For us to even try to emulate Jesus requires firstly openness to the fact that God has a desire for us to live our lives in a particular way, in right relationship with God and with others. It requires a certain humility to open ourselves to God's will and prayerful discernment of God's will in our life.
The Baptism of Jesus and every baptism done in his name ever since, is the moment when we hold together the greatness of God's love, that calls each of us by name to be his son or daughter, with the reality of our human frailty.
Resources used:  Gospel Reflection, by Greg Sunter at LiturgyHelp
_______________________________________________________

Heart Spirituality
_______________________________________________________
Grace
Grace is the life of God communicated to our whole being, soul and body; it penetrates and permeates us to divinize us; the supreme gift of the Heart of Jesus on earth. The name grace is well chosen; it means gratuitous gift. 
The greater and more gratuitous the gift, the greater the grace.
What a gift is God! An infinite good.
God's gift of himself is given absolutely gratuitously. Grace also means beauty.
How beautiful is grace!
For grace is God, beauty itself.
To live from grace, through grace, in grace; to dwell in it; to possess it habitually; in a word, to be in the state of grace is to exist and live in a higher, supernatural and divine order.
Jules Chevalier msc (Le Sacré-Coeur de Jésus p.284ƒ, Paris 1900)
May the Sacred Heart of Jesus be everywhere loved……….forever!
________________________________________________________________
---
Stewardship
All reports of Jesus' Baptism in Holy Scripture agree on the basics included in Matthew's Gospel. In fact, this reading from Matthew is the most complete account. With our own Baptism, we too received the Holy Spirit. We are called to live our lives as Jesus did. Stewardship tells us to pray that we may achieve the humility of the Lord. It is through Jesus that we renew our spirit; Our Baptismal Call is to be a light to those around us, so that God's love can shine through us and warm and radiate love to the people in our lives.
So what is our Baptismal Call? Blessed John Paul II captured the answer when he said, "The call to holiness is rooted in Baptism… Since Christians are re-clothed in Christ Jesus and refreshed by His Spirit, they are holy. They therefore have the ability to manifest this holiness and the responsibility to bear witness to it in all they do." Our Baptismal Call is a call to holiness, a call to love, a call to stewardship.
Stewardship Reflections from TheCatholicSteward.com
___________________________________________________________________________________________
NOTICES
______________________________________________
---
FR. GERARD – 2020
In 2020 Fr. Gerard will be absent from the parish on sabbatical. We will give thanks for Gerard's eight years with us with a Pot Luck Lunch on……….
Sunday 19 Jan 2020 - 11:30am for 12 noon.
Please bring a salad or a dessert.
Meat and drinks will be supplied.
As a sign of our thanks there will be a leaving collection for Gerard at all masses this weekend.

---
Prayers to celebrate the life of
Will be celebrated at 1:30pm
St John the Apostle Parish Kippax

Social Justice Brochure

in the Church foyer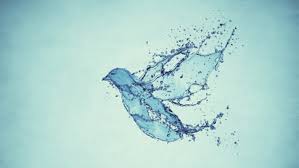 January Baptisms 
We welcome into our community: 
Barnaby Stevens, Son of Adam and Amber;
 Chelsea Turnbull, Daughter of Ryan and Monique; 
Benjamin Cassar, Son of David and Shantara; 
Sesethu Ludidi, Daughter of Gloria Nkomo

SJA Men's Group
Meeting Monthly

6:00pm – 8:00pm

Next gathering: Friday 17 January
St John the Apostle Parish –  Parish Centre


We are reading
Dark Emu, by Bruce Pascoe

Sunday 19 January
3:00 pm Parish Library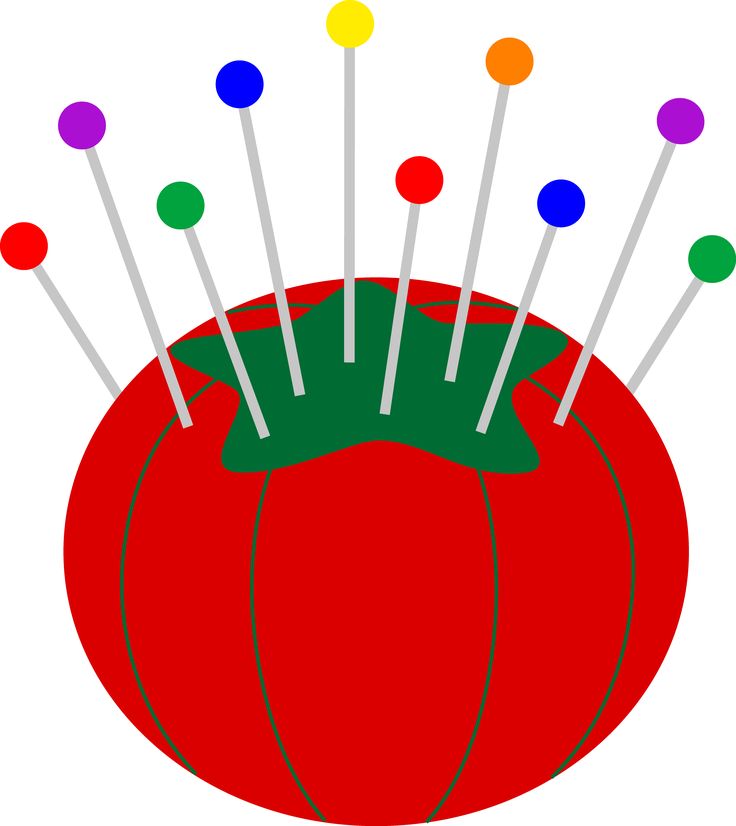 Pins & Needles Craft Group


Relax, Review, Reflect
Faith and film 
Friday 24th January at 7:30pm 
We are watching: "As Good As It Gets"
To register your interest or for more information,
please contact the parish office on 6254 3236 or  kippax@cg.org.au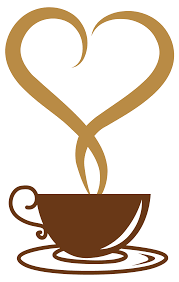 St John the Apostle Women's Breakfast
7:30am Tuesday 
28 January 2020
Hardwick Crescent KIPPAX

 The 
Over 45's
  First meeting of the  year will be on 
Wednesday 29 January with Mass at 9:30am 
followed by morning tea in the parish centre.


 PARISH PASTORAL COUNCIL 
will meet for a formation morning on
Saturday 1 February.

 The Feast of the Presentation of the Lord  2 February 2020
Blessing of Candles
You are invited to bring your prayer candle to mass. The "blessing of candles ceremony" will take place during all of the masses. Your candle can be placed on the table provided in front of the altar before mass. You will then collect your blessed candle at the conclusion of mass.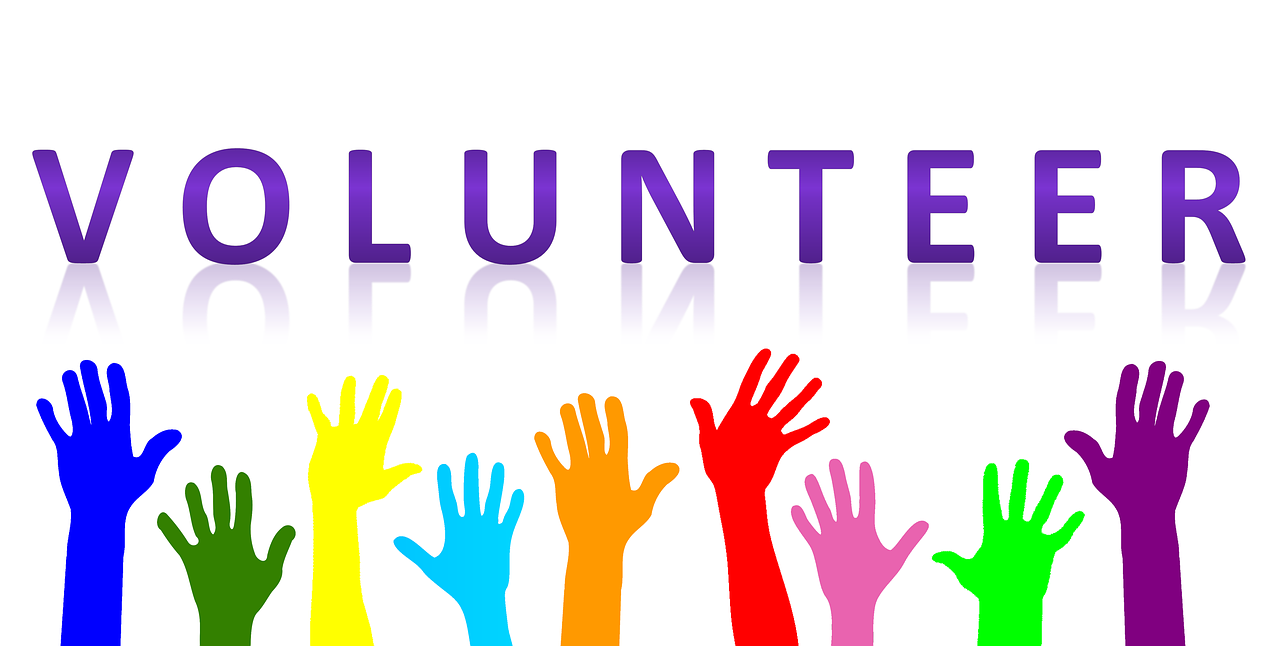 SJA SvdP Conference members sincerely thank parishioners who donated money, food, gifts and time to pack and deliver Vinnies Christmas hampers. It was a wonderful effort and greatly appreciated by the 63 families who received them.
Our volunteer numbers have been dropping over the years so if you can give one to two hours of your time to this worthy cause it would be greatly appreciated.
If you can help, please contact James Cox on 62548450 or 0432 563 299  

Let us pray for those who are sick. 
     We remember them in our Masses.
Recently Deceased:     John Machin, [husband of Jeanette].
Anniversary:  Pauline Burt, Cooper McDonald, Jamie Bourke, Mary Gorey, John Burt, Mary Costelloe, Edna Lydon, Terence Martin, Caterina Fallace, Ann Grannall, Phyllis Morrison, Alexander Beggs, Frederick Felsinger, Shaun MacKey, Josephine Fox, Bradley Keenan, Josephine McLaren, Eugenia Kurzynski, Horace Staunton, Albert Bingham, Leonard Crowe, Ernest Hackett, Christopher Hemmingway, Tara Ottewill, Claudine MacDowell, Danielle Sykes

PRAYER LIFE
Charismatic Prayer:
Maida: 

Thursday 7:30pm      Rosary 7:00pm
0423 658 326


Meditation 

Friday 6.30-7.15 pm

Rosary

Monday – Friday 9:05am

Adult Choir

Wednesday 7:30pm

Becoming Catholic 
Rite of Christian Initiation of an Adult [RCIA] please contact the parish office for more information.
---

SOCIAL LIFE 
| | |
| --- | --- |
| Coffee Club | Fourth Sunday  after 10:00am Mass |
| Over 45's | Last Wednesday of the Month 9:30am Mass and morning tea |
| Pins & Needles | 3rd Monday of the Month 7:15pm Parish Library |
| Book club | 3rd Sunday of the Month 3:00pm Parish Library |
| Women's Breakfast | 4th Tuesday of the Month 7:30am Lucky Shot Espresso Bar Kippax |
| Youth Group | AGAPE - First & Third Sunday after 6:00pm Mass Parish Centre |
| Men's Group | 3rd Friday of the Month 6:00pm Parish Centre |

| | |
| --- | --- |
| School of Religion (Parish Centre) | Sunday 9.15am during school term |

LIBRARY NEWS:
During the next few weeks we shall remain in the holiday season and put on display the library's small selection of novels either by Catholic authors or which have a spiritual flavour such as the famous Lloyd Douglas title "The Robe".

ROSTERS
---
19 Jan     Reading Roster
| | |
| --- | --- |
| 6:00pm |     Bob Raadts, Judy Netting |
| 8:30am   |     Darren Maharaj, Kerry Yard |
| 10:00am |     Ivo Astolfi, Libby Kain |
| 6:00pm |     Terry Fewtrell, Joe Ots |
19 Jan    Ministers of Communion  
6:00pm

    Joy McInerney, Elaine Laycock, Laurine Smeaton, Maresa Laird,
    Gerard Teng

8:30am

    Margaret Conlon, Pat Cowburn, Clyde Sloan, Peter Polkinghorne,
    VACANT

10:00am

    Marie Flint, Ann Reynolds, Judy Lane, Sugi Mohanadas,
    Bernadette Madsen

6:00pm

    Brian Mahony, Matthew Garton, Rod Gardiner, Stephanie Stewart,          Anthony Dunnicliff-Hagan
19 Jan       Hospitality Roster
| | |
| --- | --- |
| 6:00pm |     Lesley Givens |
| 8:30am |     Norma & Clyde Sloan |
| 10:00am |     Marie Flint |
| 6:00pm |     Brian Mahony |
Weekly Rosters
| | | |
| --- | --- | --- |
| Altar Society:         | 13 Jan | Pat Gilchrist |
| Grounds | 18 Jan | VACANT |
| Counting: | 19 Jan | Group 5 |
| | | |
| --- | --- | --- |
| Church Cleaning: | 13 Jan |   Ted & Carol Quade |
On a Lighter note
Q.      What did one raindrop say to the other?
A.      Two's company, three's a cloud!
Q.      What did the lightning bolt say to the other lightning bolt?
A.      You're shocking