---
News
Sep 9, 2016
Renovations to the Sanctuary are nearing completion. Weekday mass will continue to be celebrated in the Parish Centre beneath the church. It is expected that we will be using the new sanctuary the first weekend in November.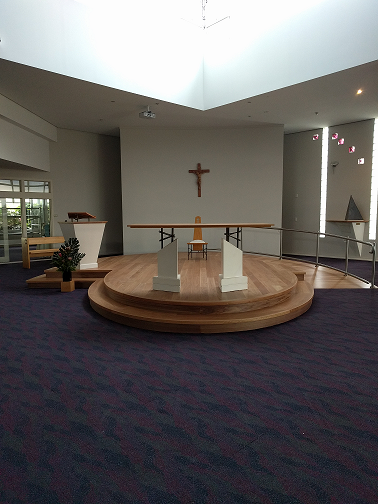 St John the Apostle Kippax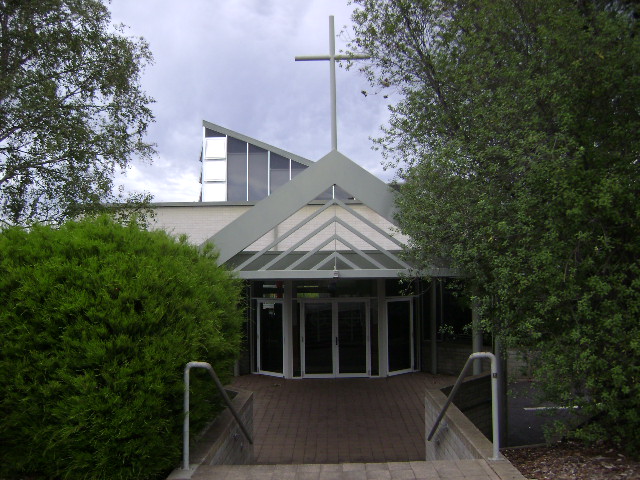 MASS TIMES 
Saturday: Vigil 6.00pm 
Sunday: 8:30 am, 10:00 am, 6:00 pm
WEEKDAYS: 
Monday, Wednesday, Thursday, Friday 9.30am 
Liturgy of the Word with Communion
Tuesday 9.30 am 
RECONCILIATION
Saturdays 11.00– 11.30 am Or 
by appointment with the priest.

COFFEE CLUB 
after 10:00 am mass on the 2nd and 4th Sundays