---
News
Aug 28, 2023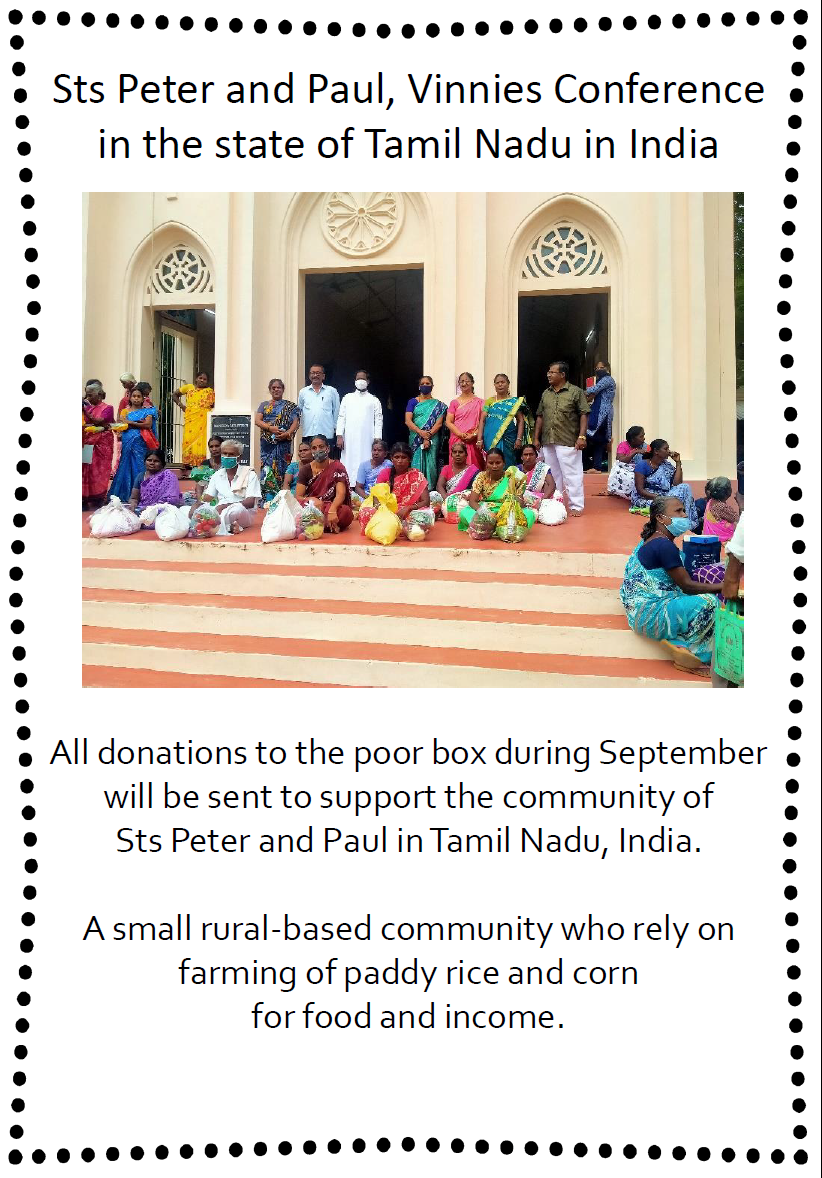 Reconciliation
The Sacrament of  Penance [Reconciliation – Confession]
This is not one of the Sacraments of Initiation, but it has an important place in our lives as Catholic Christians. 
It is a beautiful thing for children to learn to be self-reflective and to know that they can go to this Sacrament for love and forgiveness. We will continue to offer instruction to your child in Year Two, but it is here that the level of maturity of the child is of special importance. 
While your child is learning about the Sacrament, at the Parish School of Religion or in the Parish Primary School, we will offer you, the parents, an opportunity to deepen your own awareness of the Sacrament so that you can better help your child in the development of their sensitivity which is so central to the Sacrament of Reconciliation. We will leave to you the judgement of when your child is ready to draw fruit from this extraordinary gift of forgiveness offered to us all from the Heart of Jesus.