---
News
Jan 12, 2018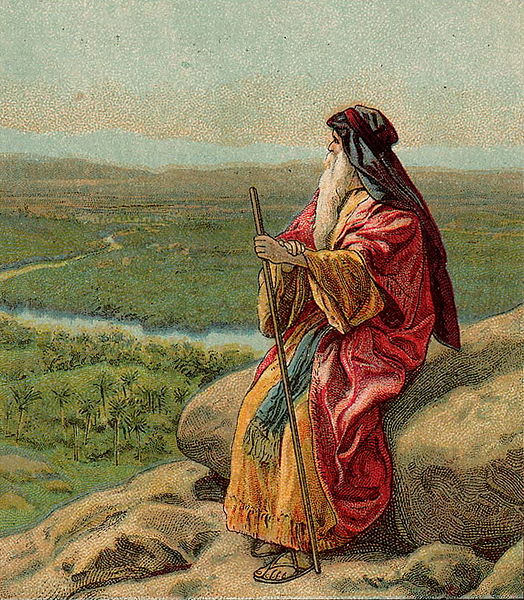 [Moses views the Promised Land from the top of Mt Nebo]
The Church has a mission "Go, therefore, and make disciples." Mt. 28:19. 
God has a unique vision for every parish; he has a  unique vision for our parish, to discover this vision we need to pray and discern.
                    Mission is why.
                Vision is what.
                Strategy is how.
Sunday 18 February 2018
Sunday 25 February 2018
11:00am – 1:00pm
concluding with a light lunch
If it is your intention to attend the Assembly please register on the forms available on the table in the foyer. This is needed for catering and organisational purposes 
History
St John the Apostle Parish was commissioned on 26 February 1972, and entrusted to the Missionaries of the Sacred Heart. (MSC) www.misacor.org.au
We the parishioners of St John the Apostle Kippax, have been singularly blessed with the gift of being part of an MSC Parish. Over the years, our spiritual lives have been nourished and broadened by the teachings, friendship and support of an outstanding group of priests and brothers who have lived and journeyed with us. 
Each of our Priests (both Parish and Assistants), commencing with our founding Parish Priest -
Fr Harry Morrissey, has brought his own unique gifts to guide and share with us. 
Detailed below is a listing of the Priests and Brothers who have given and continue to give so much to our Parish and the wider community: 
Parish Priests:
1972 - 1981         Harry Morrissey
1982 - 1987         Bede North
1988 - 1993         Leo Hill
1994 - 1999         John Rate
July 1999 - 2000   Kevin Ehlefeldt (Acting Parish Priest)
2000-2001           Christopher (Chris) Murphy
2002-2004           Christopher (Chris) McPhee
2005 - 2006         Michael Fallon
2007                   Peter Wood (Acting Parish Priest)
2008 - 2010         Michael Fallon
2011                   Paul Browne
2012 –                Gerard McCormick 
Assistant Priests/Novices/Deacons:
1973-1974   William (Bill) Welsh
1973 -         Bernie McDonald
1975           Francis (Frank) Dineen
1976-1977   Leonard (Len) Helm
1978-1981   William (Bill) Welsh
1980           Peter Chalk, (Japanese Studies)
1982           William (Bill) Brady
1983           Peter Hearn
1982-1983   Desmond (Des) Holm, (Deacon)
1984-1985   John Kelliher
1986-1990   Christopher (Chris) Murphy
1991-1993   Edward (Ted) McCormack
1991-1992   Gregory (Greg) McEnnally
1994-1996   Roger Duggan
1997-2001   Dominic Gleeson
1998           Martin Monaghan, (Chaplain - Daramalan College)
2002           Rafael Seru
2002-2007   Edward James (Jim) Fallon, (Priest in Residence)
2002-2004   Michael Fallon
2003           Vito Kelekele, (Novice)
2004           Peter Hendriks, (Novice)
2005-2010   Mark Hanns
2010           John Bosman
2010           Frank Dineen
2011-2014   Alfin Buralele
2015-2016   Paul Browne