---
News
Aug 28, 2023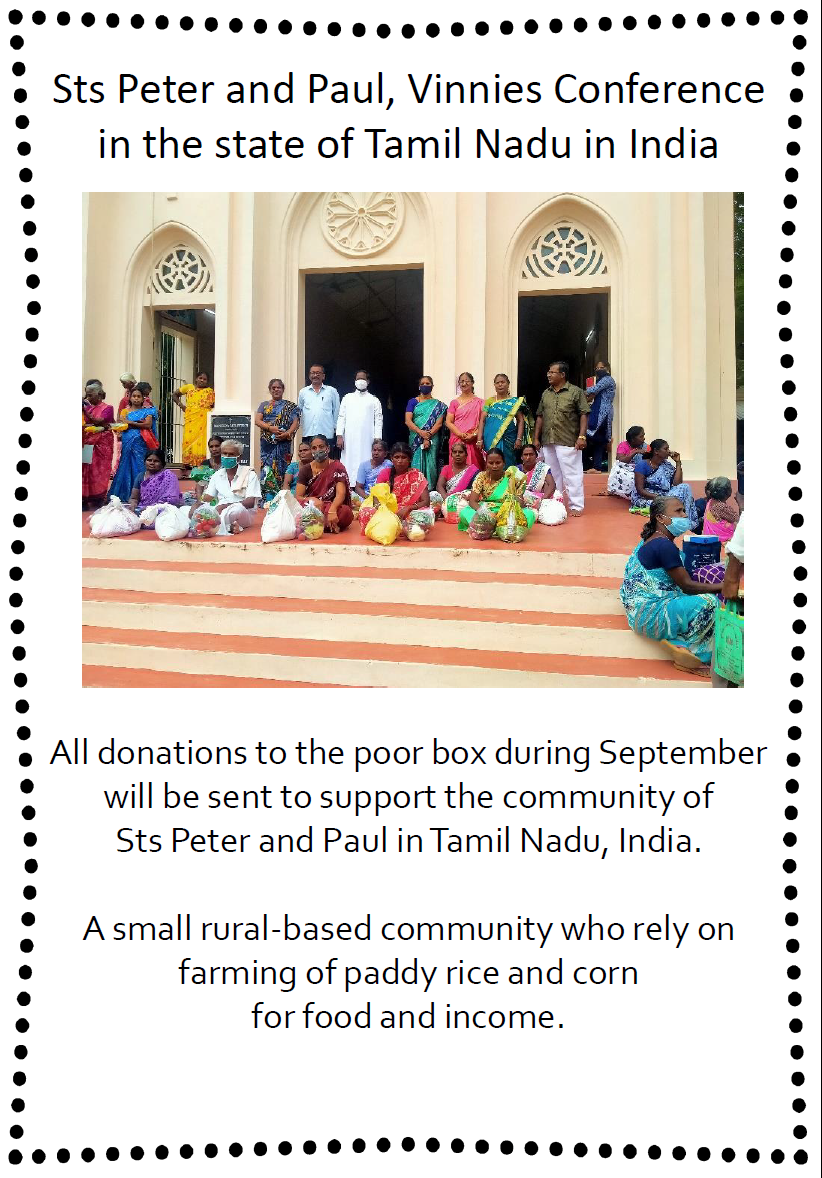 Marriage
Please telephone the parish office during office hours to make a booking for a wedding. 
Congratulations on deciding to marry in the Church. Marriage is a holy state. Its a call for much humility, generosity and love. Marriage is a covenant to help both of you grow, to be a loving witness to the power of God's love in the world. It is a total covenant to one another physically, emotionally, spiritually and sexually. It is an ongoing life commitment. We pray that you will have a long and happy life together, knowing that you have the blessing of God and the support of the Christian community. 
Below is a list of documentation that is needed:

Your birth certificate, and extract of birth certificate or a current passport.
Your Baptismal certificate. A recent copy, not more than six (6) months old is required.

The following documents need to be completed prior to the marriage ceremony:
Notice of Intended Marriage
Prenuptial Enquiry
Dispensation Application (if required).
What about cost?
The priest never charges for weddings, baptisms or funerals. However, it is customary to offer a financial gift, which is one way that you support the clergy, who rely entirely on the gifts of the Catholic faithful. As a guide, it is suggested somewhere around $400, which is less than a civil celebrant receives.