---
News
Oct 27, 2014

   Sacred Vessles       
click on the link above.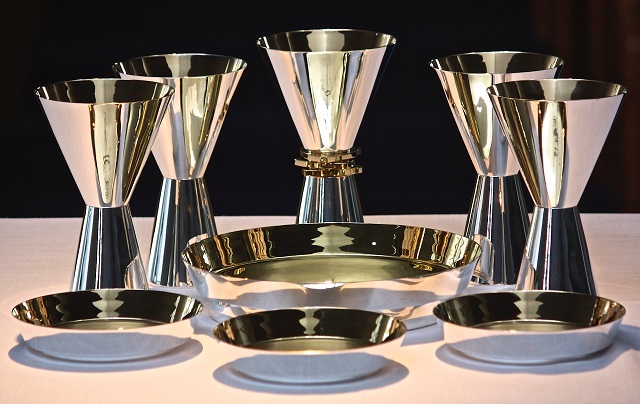 St John the Apostle Kippax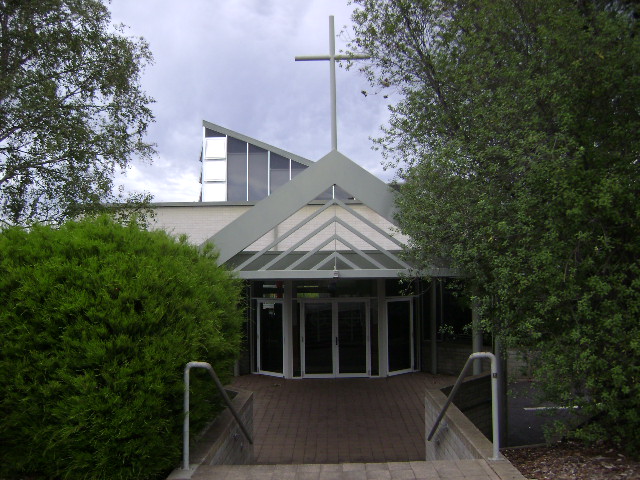 MASS TIMES 
Saturday: Vigil 6.00pm 
Sunday: 8:30 am, 10:00 am, 6:00 pm
WEEKDAYS: 
Monday, Wednesday, Thursday, Friday 9.30am 
Anointing Mass 1st Saturday 11.00am 


Liturgy of the Word with Communion
Tuesday 9.30 am Saturday 8.00 am
RECONCILIATION
Saturdays 11.00– 11.30 am Or 
by appointment with the priest.
NO Reconciliation on the 1st Saturday
when the anointing mass is held.
COFFEE CLUB
after 10:00 am mass on the 2nd and 4th Sundays